Virginia
Investigation Launched into Carroll County DSS for Breaching Virginia's Laws, Rules, and Policies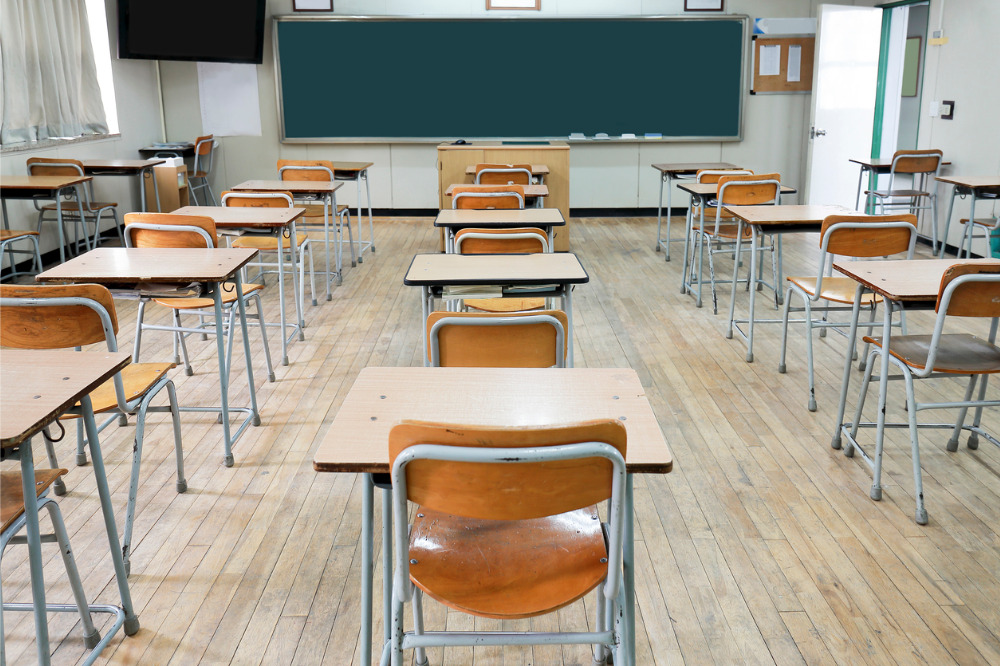 The Carroll County Department of Social Services is currently the subject of an investigation into its alleged breach of Virginia laws, rules, and policies designed to safeguard families and children. Recent reports suggest that the department has been subject to seven separate investigations, with some uncovering serious violations. In one such case, a mother named Angela Key is fighting to regain custody of her children, who were taken into foster care almost four years ago due to her struggles with substance abuse.
Despite Angela's commitment to sobriety and extensive efforts to regain custody, the department of social services reportedly made decisions that ultimately prevented her from reuniting with her children. An investigation into the case revealed the department showed "little regard for the laws, regulations, and policies" designed to protect Angela's family. Specifically, the department failed to conduct a thorough investigation, provide meaningful visitation, and adequately communicate with Angela.
Angela's case highlights several systemic issues within the department, including incomplete and inaccurate record-keeping and a lack of interest in achieving reunification. The state investigation found that the department failed to uphold the fundamental rights of Angela and her family, resulting in a breach of trust and a violation of the law.
Although Angela's parental rights were terminated, she remains committed to fighting for the return of her children. She has documented her efforts extensively and has sought the assistance of the Office of the Children's Ombudsman. The investigation revealed serious concerns regarding the department's internal policies and practices, underscoring the need for greater accountability and oversight.
It is important to note that the findings and decisions of the courts are not subject to review during this state investigation process. Nevertheless, the ongoing investigation will hopefully shed light on the issues at hand and help prevent similar injustices in the future. As we continue to follow this story, we will monitor any updates regarding the actions taken against the Carroll County Department of Social Services.